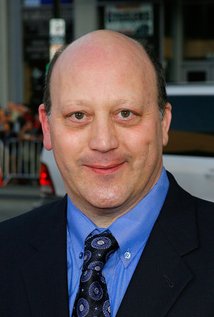 Ivan Raimi (Born 1956) is an American screenwriter and Doctor of Osteopathic Medicine, and the older brother of film director Sam Raimi and actor Ted Raimi.
Involvement With The Evil Dead Series Edit
The Evil Dead (1981): Fake Shemp
Army of Darkness (1992): Fake Shemp
Co-Executive Producer
Edit
Ash vs. Evil Dead Season 1 & 2
Ad blocker interference detected!
Wikia is a free-to-use site that makes money from advertising. We have a modified experience for viewers using ad blockers

Wikia is not accessible if you've made further modifications. Remove the custom ad blocker rule(s) and the page will load as expected.