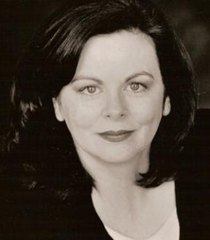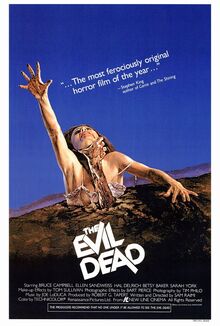 Bridget Ellen Hoffman (born March 5th, 1957) is an American voice actor. Although she is not featured in the film, Hoffman is the model featured on the iconic Evil Dead poster and various promotional images with her and Bruce Campbell. She was also featured in another Sam Raimi project, Darkman, as the voice of the computer.
Involvement With The Evil Dead Series Edit
Ad blocker interference detected!
Wikia is a free-to-use site that makes money from advertising. We have a modified experience for viewers using ad blockers

Wikia is not accessible if you've made further modifications. Remove the custom ad blocker rule(s) and the page will load as expected.